New to CPRC - Ambar La Forgia
This is a series to introduce CPRC members to a broader community.
August 04, 2020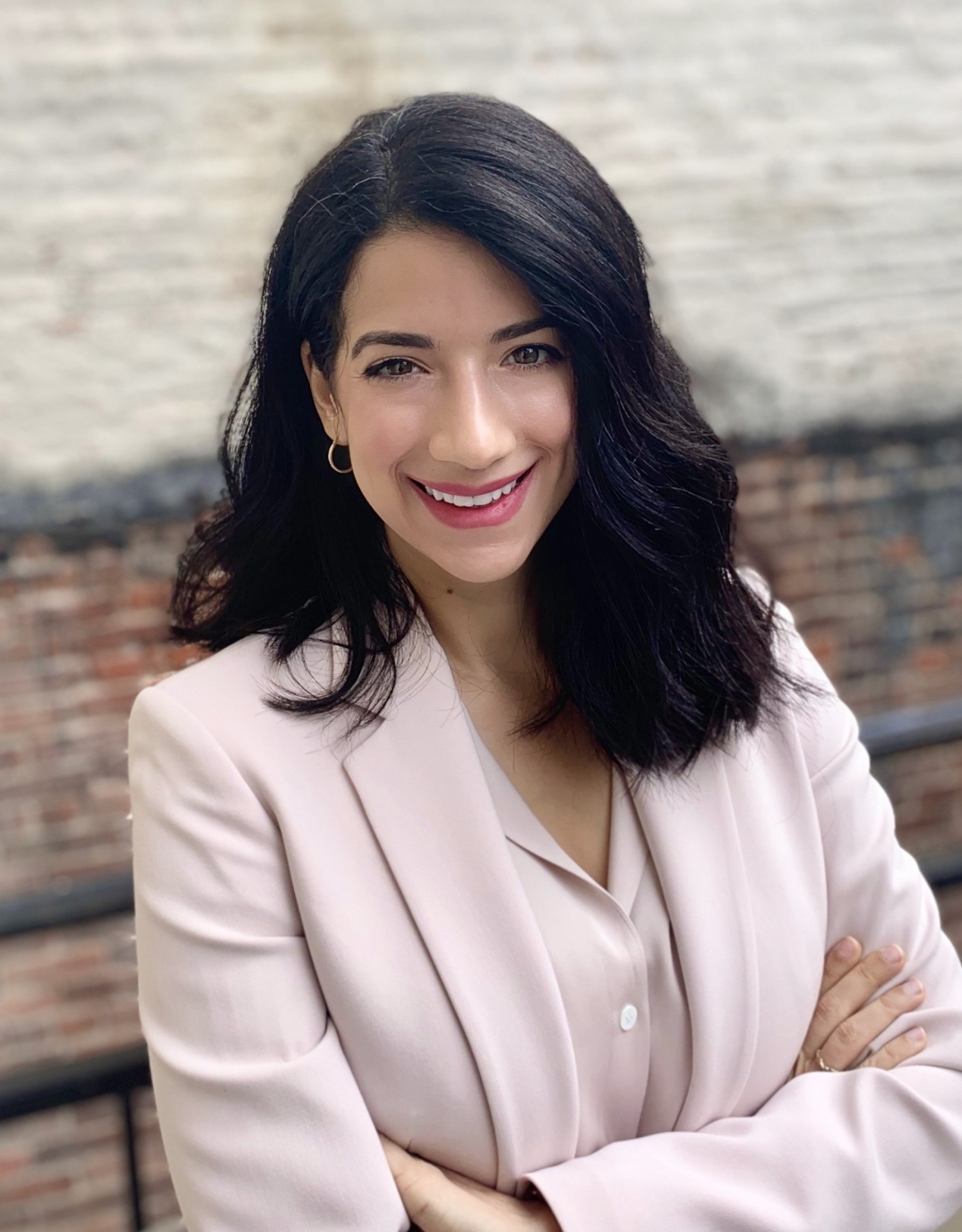 Discipline/Training Background: Ph.D. in Applied Economics and Managerial Science from Wharton, BA from Swarthmore College.
Department: Health Policy and Management, Mailman School of Public Health
Started at Columbia: Fall 2019
What research are you working on currently? 
My research focuses on the impact of mergers and acquisitions on health care delivery. I have several ongoing projects studying the increase of private equity (PE) ownership of physician medical practices and the implications for the cost and quality of care. For example, one project measures changes in prices, total spending, and surprise billing among anesthesiologists after acquisition by PE-backed organizations. Another project examines changes in service offerings and the success of assisted reproductive technology outcomes when PE firms invest in fertility clinics. 
What motivated you to research in your specialized subject matter?  
I enjoy researching understudied phenomena. Over the past few years, I have read several articles in The Economist, New York Times, and Forbes discussing the growth of PE in healthcare, but there was not much empirical research on the topic, and I was curious to understand how PE influenced health care processes and outcomes. 
What are the policies or areas of policies to which your work is relevant?
Several of my research projects use the setting of women's health to study mergers and acquisitions, influencing my outcome measures. For example, measures include 1) obstetrical decision-making and maternal health outcomes, and 2) access to fertility clinic services and treatment success. Therefore, my research helps inform maternal health policy related to patient access and quality of care.
Main collaborators at Columbia? Elsewhere? 
I have ongoing research collaborations with colleagues in my department at Columbia, and across other institutions, including Weill Cornell Medical College, Miami University Business School, and INSEAD in France.  
Don't be shy; what accomplishment are you most proud of and why?
I am most proud of my dissertation: "The Impact of Acquisitions on Clinical Decisions: Evidence from Physician Practice Management Companies." I first had the idea for the paper in 2013, and it took years of effort to collect and create the analytical file. Now in 2020, I am honored to have received several best paper and dissertation awards from the Academy of Management and the Industry Studies Association.
If people want to learn more about your research, where should they start? 
Visit https://ambarlaforgia.org.
Fun fact about you:
I find joy in rescuing animals, particularly older pets or ones that have experienced trauma. My current rescue pets include Penelope, a 115 Great Dane, and Florentina, a very sassy rabbit (yes, they are best friends).