New to CPRC - Amy Zhou
This is a series to introduce CPRC members to a broader community.
August 04, 2020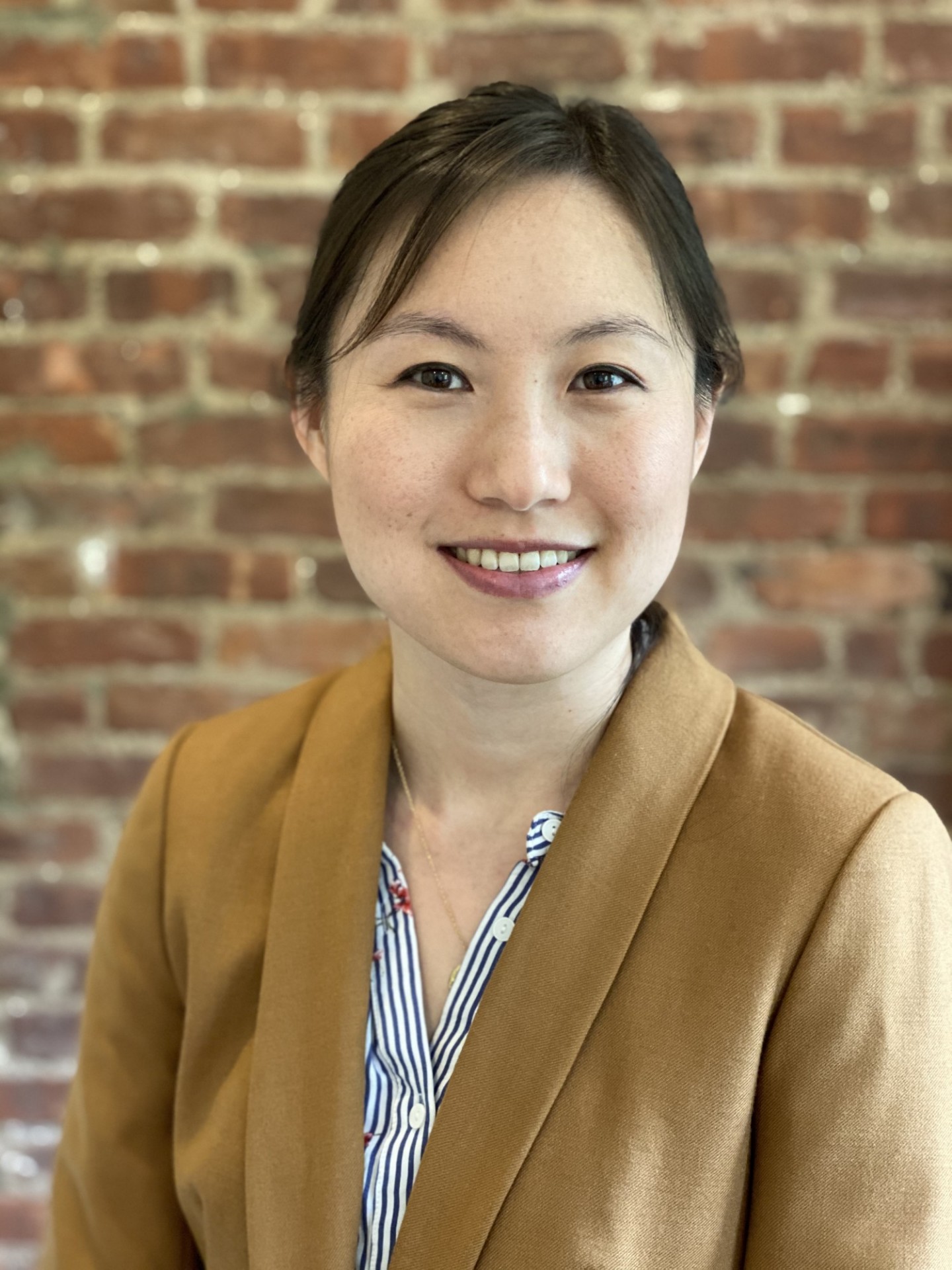 Discipline/Training Background: I received Ph.D. in Sociology from UCLA and Postdoctoral training at the UCSD Institute for Practical Ethics. I also received my B.A. in Sociology from UCLA.
Department: Sociology, Barnard College
Started at Columbia: I joined the Sociology department at Barnard College in the Fall of 2019.
What research are you working on currently? 
My research broadly examines health inequalities in the US and global setting. I am currently working on a book project that examines how global health efforts to address the HIV epidemic reconfigures local healthcare institutions and has unintended consequences for policymaking, healthcare practices, and the lives of providers and patients in Malawi. My prior research has examined racial health inequalities in the US, focusing on the meaning of race in delivering racially targeted health services. Recently, I have started a new project on the social and ethical implications of "gene drive" technology. I'm interested in how institutional norms and cultural values potentially shape perceptions of risk around this new genetic technology.     
What motivated you to research in your specialized subject matter?  
Healthcare has always been important to me. As a sociologist, I have the opportunity to study the causes and consequences of problems within our healthcare institutions, and I hope that my work can lead to positive solutions.
What are the policies or areas of policies to which your work is relevant?
My work on global health describes how well-intentioned programs sometimes have unexpected consequences for the institutions and people they're intended to benefit. Findings from my research suggest that patients' social and economic conditions need to be considered when designing HIV policies for preventing mother-to-child transmission. More broadly, my work demonstrates a need for more attention and resources on public healthcare systems, not only programs for specific diseases.
Main collaborators at Columbia? Elsewhere? 
During my research in Malawi, I worked with Dr. Maria Kim and others on a study that examined the challenges HIV-positive mothers faced with starting and staying on treatment. I enjoy collaborative and interdisciplinary work. As someone new to Columbia, I look forward to exploring opportunities for collaborations here.  
Don't be shy; what accomplishment are you most proud of and why?
I am proud to have recently completed my Ph.D. in Sociology and to join the Sociology department at Barnard College. It was a challenging process, but I am grateful for the memorable experiences and support from advisors, family, and friends. I am also proud to have previously received an NSF grant for my research and to share my research findings through publications in several journals.
If people want to learn more about your research, where should they start? 
To learn more about my work, people could visit my faculty profile on Barnard Sociology's website or my personal website. Please also feel welcome to reach out to me directly.
Fun fact about you:
I enjoy dancing Argentine Tango, and I also DJ at tango events across the US. (During the pandemic, I've really missed tango and hope to return to dancing again when it's safe in the future!)